Services
Anton Randall Couture offers three services:
1. Make and buy.
2. Make and hire.
3. Garment 'off the peg" hire/buy.
All Dresses and outfits are expertly designed and manufactured with the ultimate in workmanship. Careful attention is paid to detail, offering clients the luxury of a look which compliment your figure are reflects your personal style. Your wildest design dreams can come true when you book a consultation and have your unique dress made.
Whether an evening dress for that special occasion, your bridal gown and bridal party dresses/outfits or a matric dance dress of your dreams, Anton and his professional team will create and make your fantasy a reality.
Brides-to-be have the option to have the wedding dress of their choice designed and made and then to hire the dress for their special day. Terms and conditions apply with this option.
3. Garment 'off the peg" hire/buy
A wide range of stunning bridal, evening and matric dresses are available for hire.
A Beautiful compliment of accessories are also available for hire.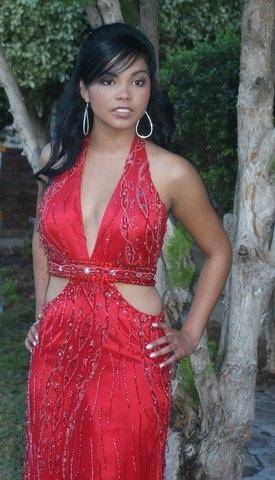 Quick Enquiry
Complete and submit
Contact Us
Tel and address information
Office information:
80 Third Avenue
Newton Park
6045
Port Elizabeth
South Africa
Contact details:
Tel: (041) 365-3915
Fax: (041) 365-3915
Email:
Using this site means you accept its
terms
| Copyright © 2020 Anton Randall Couture, Port Elizabeth, South Africa.
| website by